Valentine's Day Tradition
One of our family traditions started when our kids were toddlers and getting to go out on Valentine's Day seemed maybe not impossible but definitely a challenge. We decided to make it a fun night. Dallee Jo and I wore dresses, curled our hair, put on some makeup and some dancing shoes. The boys put on their button up shirts, nicest wrangler jeans, wild rags, cowboy hats and slicked soled cowboy boots for dancing!
We got out a red cloth for the table, found a antler shed candle holder, some tall taper candles and our nicest dishes. Not exactly fine china but at least they were glass. We even had glass drinkware. This kids weren't too excited about steak and shrimp so we made that for Jake and I and beautiful spaghetti for the kids. Of course, the noodles were cut shorter so we didn't have as much slurping up of noodles for our candle lit fine dining. We added garlic bread, a green salad and a fruity drink.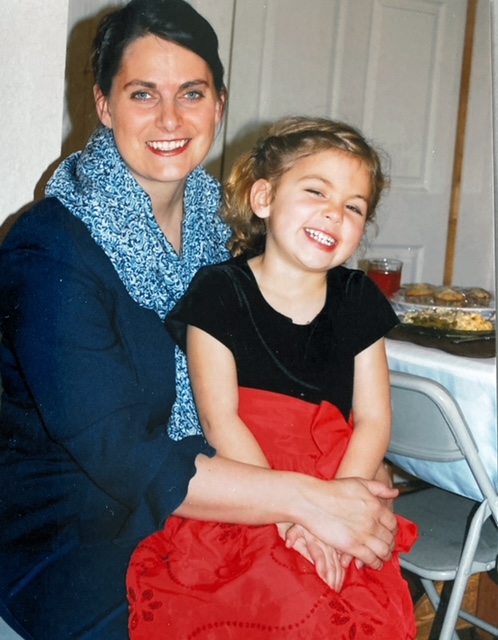 The kids ood and awed as we lit the candles and the lights went out. Jake politely seated us girls. We prayed over our food and practiced placing our napkins in our laps. Of course, great practice for a rascally ranchkid crew. We practiced our manners and enjoyed the flicker of the candle light as we ate.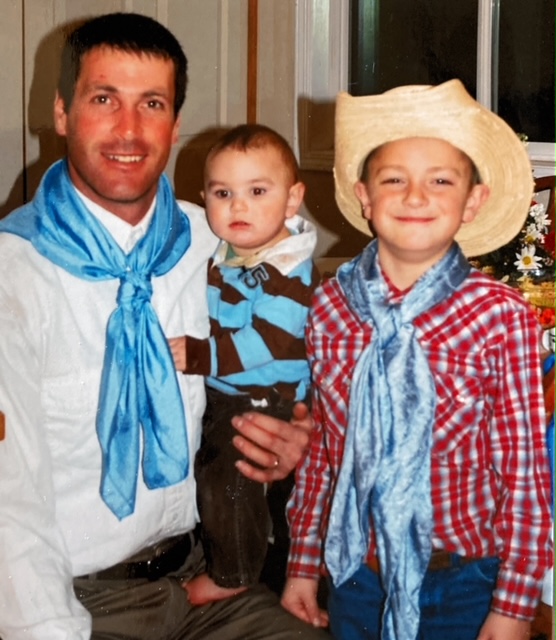 After dinner it was time for some dancing! Country swing dancing and the two-step because we love these styles most. At first it was fun for Roper to dance with Dallee and but as he got a bit older I 'm not sure he really loved the idea for a while but he got used to it over the years. Each boy has gone through their, "Do I really have to do the whole dancing thing?" moments but I think they have learned to enjoy it. They have become good dancers and now they outperform Jake and I with easy using their new fandangled swing dance moves and flips!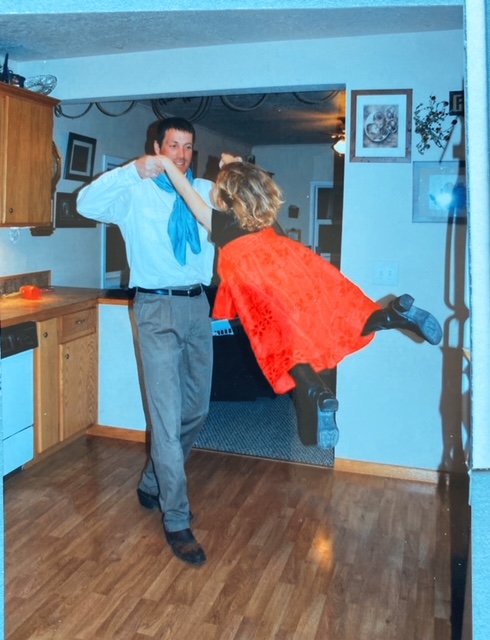 We now have children old enough that going out for a Valentine's Dinner Date is pretty easy but instead we let the tradition live on!