Beef to please your taste buds!
Our beef is Oregon raised and AGED to give the best flavor.  aging provides additional flavor, texture and tenderness to our meat.  Beef is packed with ten essential nutrients for healthy life styles. We are a family owned and operated ranch located in Eastern Oregon.  Shop our meat market for savory meals at home.
We Are Committed To Providing A Premium Product For Customers To Enjoy. Food Is An Important Part Of Everyone's Lives. We Look Forward To Helping The Best Memories Be Made Around Your Table!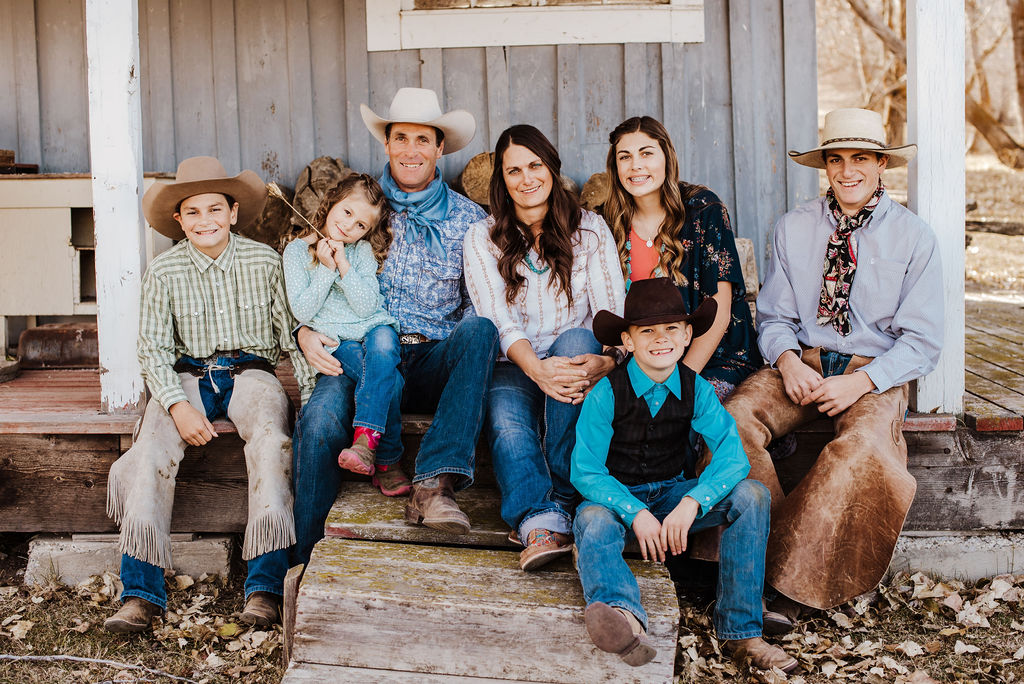 WE ARE THE BINGHAM FAMILY
Jake & Wendy
Roper, Dallee Jo, Range, Brand, & Hatlee
Here in Oregon we raise lots of cows and a few kids. Both need a lot of tender loving care, so that's what we've become good at. We raise kids with important values and cattle that are high quality.
As a family ranch we all work together and we all care deeply about our cattle. We are selling RANCH RAISED, NATURAL, AGED BEEF from our ranch directly to consumers. Our beef is premium quality that normally is reserved for high-end restaurants. Now you can purchase premium taste straight from the ranch.
Our cattle stay on the ranch until processing. They are pasture raised on quality grass and clean water and finish on homegrown grass, alfalfa, and locally grown grain.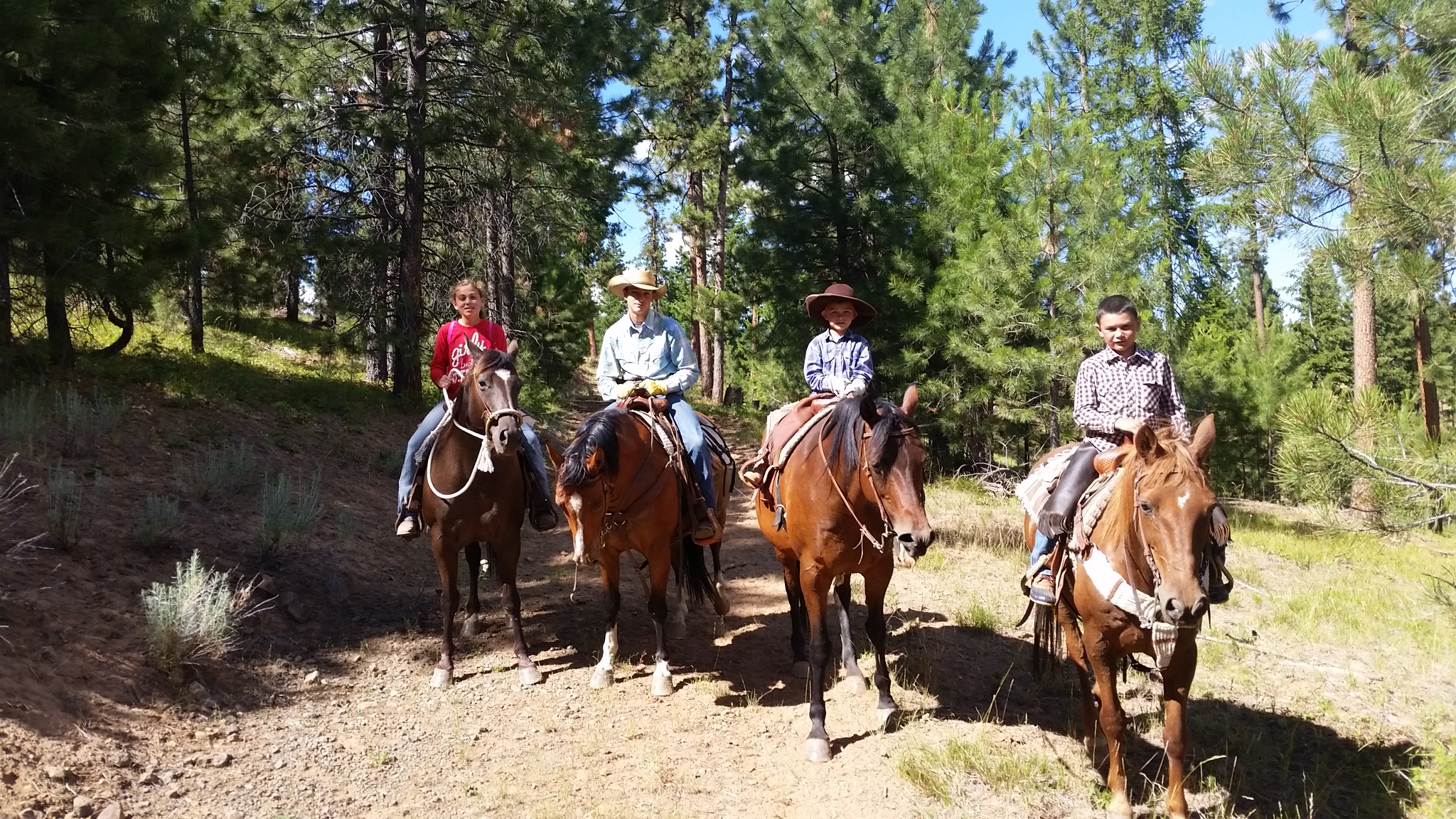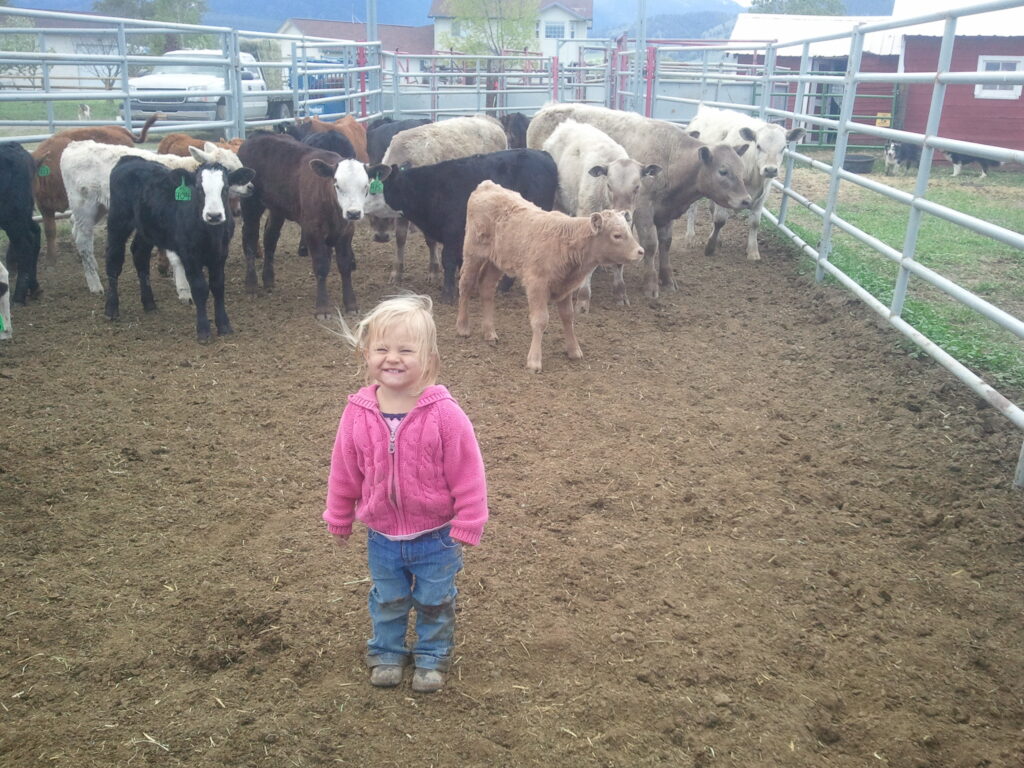 Our beef is NATURAL and AGED. Bingham Beef is aged for 21 to 28 days to provide tenderness and flavor.

NO ANTIBIOTICS or HORMONES are used.

Our meat is all USDA approved. Each cut is completely TRACEABLE back to our ranch.

You can know the people producing your beef and that it is produced humanely.

You will appreciate our high quality beef cuts and enjoy the taste!